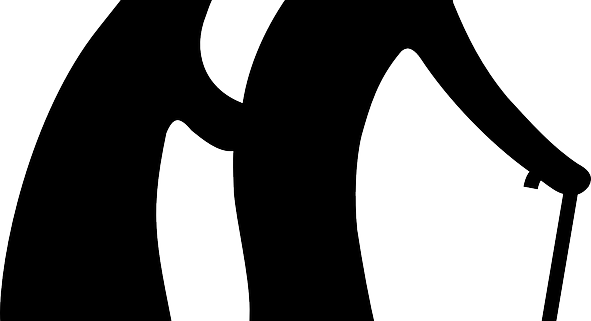 Hiring in-home elderly companion services for your loved one is an important decision that should be made very carefully. Your loved one has specific needs so it's imperative to find a companion that can accommodate those needs. There are many different types of companions or caregivers to choose from. No matter which type of companion you choose they all will be able to give much relief to family members that are carrying the load themselves. A companion will enhance the quality of life of the elderly person they are taking care of tremendously. Below are just a few of the many benefits of hiring a companion or caretaker for your loved one.
Supports Independent Living and Provides Peace of Mind for Family Members
Many times as they age, our elderly family members start to struggle with doing things independently. However, this does not mean they need to lose their independence completely. An elderly care companion comes along side and gives just the right amount of help needed while letting your loved one still maintain their independence. A companion also provides great peace of mind for concerned family members. You no longer have to worry that your loved one is alone when they have a daily companion.
Enhance Quality of Life and Oversees Daily Life and Habits
An care companion for the elderly is just that, a companion. They are someone your loved one can talk to, spend time with, and do fun things with. Too much solitude is not good for anyone, a companion provides a much needed social outlet. Life is more enjoyable when you have someone to spend time with and talk to. A companion that is there daily is able to oversee the daily life and habits of your loved one. They will get to know your loved one's routine and also will be the first one to notice if something is off or has changed. Sometimes changes are subtle and hard to notice if there isn't someone watching daily. A companion can watch for changes in your loved one such as memory loss, mood changes, and lack of appetite which may indicate a larger issue.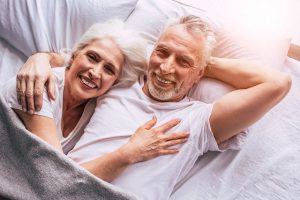 Provides Safe Transport and Helps With Household Chores and Cooking
By the time a loved one is in need of a companion or caregiver they typically do not drive anymore. A companion can take them safely to and from where they need to be whether it's simply to the store or to a much needed doctor's appointment. A companion will help with light household chores and cooking as well. Household chores can become hard tasks to accomplish for some aging adults. Illness and mobility issues may make it difficult to clean or cook. A companion's daily help with these tasks is necessary in these circumstances and is a huge benefit.
https://nosentrik.com/wp-content/uploads/2020/03/elderly-people-294088_640.png
640
591
user
https://nosentrik.com/wp-content/uploads/2016/12/logo1.png
user
2020-02-23 12:00:26
2020-04-23 10:15:35
The Benefits of Hiring an Elderly Care Companion for your Loved One