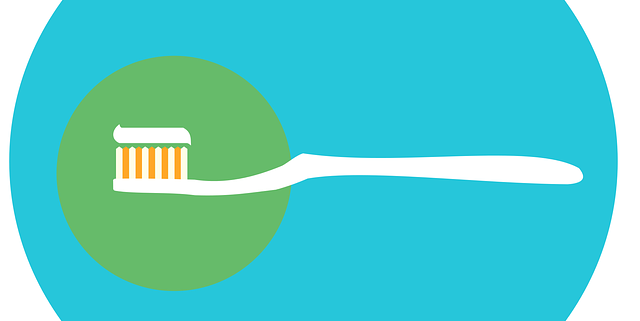 Going to the dentist doesn't sound like a fun way to spend an afternoon. But maintaining regular dental appointments can help prevent minor problems from worsening. When caught early, the minor problems have treatments that are relatively quick, pain-free, and hassle-free. Letting problems worsen with time will only make your treatment harder in the end. And refusing dental treatment at all can put your life at risk.
Here are three key reasons, brought to you by TwentyTooth's website, on why you should go to the dentist regularly.
Prevent Gum Disease
Oral bacteria can cause problems even if you are diligent about brushing and flossing. The bacteria can cause soft tissue inflammation in the gums that can then turn to gum disease. Gingivitis is the most common type of gum disease with symptoms including red gums around the base of your teeth and bleeding when you brush. Gingivitis is easily treatable with a pain-free dental cleaning.
If you let the gum disease continue to worsen without treatment, the disease can progress to periodontitis. This severe gum disease can start to damage the soft tissue and even wear away at the jawbone. If enough bone erodes, the infection can then spread through your jaw and into your bloodstream, which can cause a potentially fatal blood infection called sepsis.
Treat Minor Cavities
Plaque is a combination of oral bacteria, food particles, and saliva that can become stuck to the surface of the teeth. The acidic plaque can start to eat away at the protective tooth enamel and cause a minor cavity. Left untreated, the plaque can continue eating through the enamel and through the dentin underneath. A deeper cavity risks exposing the interior root canal chamber to bacteria and can lead to painful dental infections and the need for a root canal procedure.
Minor cavities are easily detected and treated if you maintain regular dentist appointments. A simple tooth-colored resin or metal amalgam filling can close up the forming filling and prevent any further erosion of the tooth. A dental cleaning will then remove the plaque that could put other teeth at risk of similar erosion.
Catch Dental Infections Early
Oral bacteria that causes gum disease can also travel up through the nearby tooth roots and create an infection within the root canal, which is filled with a combination of tissue and nerve cells called pulp. The infected pulp can start to swell and push out on the root canal walls and the inside walls of the dentin. The infection can become severe before you even know it is happening since most of the problem is contained inside the tooth. Left untreated, the infection can kill the pulp, which means the tooth will need extracting.
Your dentist can catch asymptomatic dental infections during your regular appointments. Catching the infection and treating the problem with antibiotics and a good cleaning can prevent any long-term damage to your teeth.
And to make your dentist even more happy, follow these simple tips to keep your smile as bright as the sun:
https://nosentrik.com/wp-content/uploads/2017/05/health-1569320_640.png
594
640
user
https://nosentrik.com/wp-content/uploads/2016/12/logo1.png
user
2017-05-08 17:17:01
2017-05-08 17:17:01
3 Reasons You Should Go to the Dentist Regularly