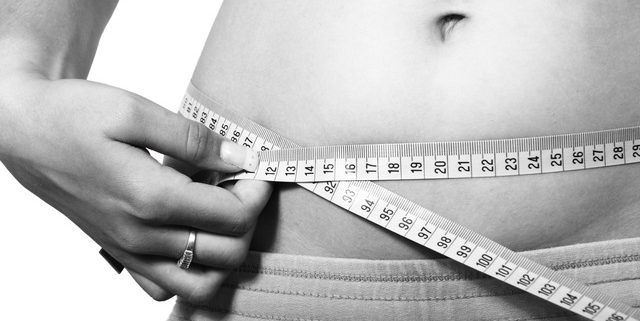 Worldwide Obesity is a major problem. A multitude of Weight loss plans promise quick results but, unfortunately, they do not always deliver. The million dollar question is, how to lose weight correctly. Proper Weight loss should to be viewed for the long term. Quick fixes do not last and could actually cause your body more harm than good.
Here are 5 Tips for losing weight.
1. Get Organized. I suggest, before beginning a new weight loss plan, take a few days of jotting down everything you eat and drink throughout the day. This will allow you to analyze your current food intake and make the necessary changes based on facts.
2. Increase Water Intake. How much water should you drink? Well, that is up for debate. Some health professionals say drink 8 glasses of water a day while other say 1 gallon a day. The common denominator is that additional water in your diet is the key. Why is water so important? Water aides digestion. It encourages the food to move through the gut and to breakdown.
3. Eliminate Sugar. All sugars regardless of whether they are white, brown, turbinado or honey elevate blood sugar. Healthier sugars such as honey and turbinado while they may have health benefits because they are not stripped of all nutrients like white sugars, but they should be consumed only in moderation. Sugar tends to be eaten in great quantities today and eating too much sugar throws off your bodies natural chemical balances.
4. Eat Raw. Most people eat cooked food. A raw diet to many may seem drastic. A raw diet will make more sense if we meditation on what the planet produces and what animals consume. When we cook foods the nutrients are destroyed or reduced by way of heating and or boiling. Make an effort to include several raw foods in your daily meal intake.
5. Reduce Meals and Reduce Portion sizes. After a large meal, most people are tired and need a nap. This is because our bodies have to work hard to break down the food. Eating smaller portions helps alleviate the stress a large meal puts on your digestive system. Spacing out meal times can be beneficial. There is good reason that Fasting has been practiced since the beginning of time. Fasting, similar to when we sleep and do not eat, gives the body rest. It frees it up from processing food. The body will work more efficiently when our meal portions are smaller. Supplements (Caffeine, Phen Q, etc.) can potentially help too, you can check out MairaNutrition for that.
A word of caution consult your doctor before beginning any new routine that can affect your health. Your doctor will be in the best position to provide meal plan advice since he is aware of your current health status. Approach weight loss as a journey and not a quick fix.
For more tips, simply visit youtube and you find incredibly helpful videos like this one from AthleanX:
https://nosentrik.com/wp-content/uploads/2019/04/belly-2354_640.jpg
426
640
user
https://nosentrik.com/wp-content/uploads/2016/12/logo1.png
user
2019-04-03 10:14:24
2019-05-06 15:01:31
Weight Loss is a journey