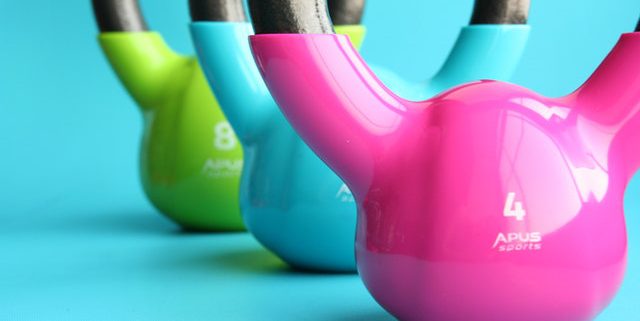 Women face a lot of challenges when it comes to body fitness. A lot of information has been designed within this specified market to help women achieve good body fitness. Kayla itsines has been a major key player in promoting good body fitness and health for women. She has achieved this, by taking part in educating women on improving their health and keeping fit. Kayla designed a fitness guide to help women adequately attain their fitness goals. This fitness guide is known as Kayla Itsines bikini body guide and has proven effective and helpful for women over the past years. The fitness guide has been highly recommended by people who have incorporated it as their fitness program. The program is aimed at promoting good body image and was designed to help women achieve their fitness goals and maintain good health.
The Bikini Body Guide is what You Need to Attain Fitness Goals and Good Health
Bikini body guide is a twelve week program created in 2014 by Kayla and her partner Tobi. It contains a 28 minute resistance workout which goes hand in hand with educational content. BBG Workout has been constantly upgraded to help reach every woman who may benefit from it. This is evident by the recent inclusion as a part of Sweat With Kyla app. The app includes; weekly tailored meal plans, a smart calendar which gives you an opportunity to plan a weekly routine in advance, progress photo, period alerts and set reminders for workouts. With Kyla Itsines, you can never go wrong, she provides all you need at you accessibility. This is a clear indication of how far she is willing to help you attain your fitness and health goals. A brief history on the BBG and the app shows that it was developed by girls who used Kyla Itsines' fitness guides to support each other in fulfilling their fitness goals. These girls varied in shape, age, size and fitness and used Kyla's guide to both motivate and support each other in their journey. Through their hard work, commitment and dedication, Kyla has been able to spread her message of health and fitness and further provide women with tools to work toward achieving it.
TO get started, here are 4 awesome exercises
Reason to Start Kyla's Training Guide
For people who have had problems in starting a fitness journey or need a little more motivation, BBG is the perfect community to join. The girls in this community are pretty impressive on how they find sustainable ways to support each other. They also look for means to encourage each other and share proof on what they have achieved through this program. Furthermore, they are always dependable and ready to support and offer assistance to anyone facing challenges in their fitness journey. People who are looking forward to joining the group are at most assured that this is the right way for them, towards achieving good body fitness. This is because, by joining such an amazing and helpful community you are least assured that you will stay on track and remain motivated through your health and fitness journey.
https://nosentrik.com/wp-content/uploads/2017/06/pexels-photo-221247.jpeg
426
640
user
https://nosentrik.com/wp-content/uploads/2016/12/logo1.png
user
2017-06-24 08:49:44
2017-07-06 06:56:41
Kyla Itsines Key to Good Health and Fitness