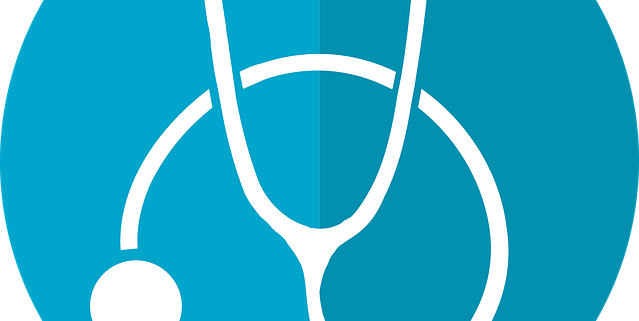 Plastic surgery is most often thought of as a way to improve your appearance. While that is certainly true, it can also enhance other areas of your life. Not only will you look better, you may feel better after surgery. This is more than a case of vanity.
Once reserved for movie stars who received advice on changing their looks to meet studios' expectations, plastic surgery is now within the reach of anybody, no matter their age. Getting older in our youth-oriented world may leave you at a disadvantage in your career or in more personal areas of life.
Childhood teasing can leave invisible scars on a sensitive person, leaving him or her anxious and uncomfortable in social situations. People who have lost a lot of weight may end up with excess folds of skin that are inconvenient or that interfere with daily life. Drooping eyelids can interfere with vision. These are only a few conditions that can be helped by plastic surgery, and the list is extensive.
A brief look at some of the additional benefits should put misconceptions about vanity to rest. Your appearance can very well influence your total health.
Surgical procedures such as rhinoplasty may not only improve the appearance of your nose but also make it easier to breathe. Breast reduction surgery may help alleviate neck and back pain, as well as chafing, caused by overly large breasts.
Patients who undergo body reshaping surgery such as liposuction or a tummy tuck may find it easier to lose some excess weight and keep it off. People who have undergone these procedures are usually advised to exercise and eat a healthy diet if they want to maintain their new look. In the long run, exercise and diet are main ingredients in living a healthy and active life.
All these improvements in your appearance and overall health can only lead to better mental health as well. If you have suffered from social anxiety because of your appearance, reluctant to try new things or feeling a lack of control in the world around you, the extra boost of self-esteem after surgery can change your life for the better.
A more attractive appearance results in more self-confidence. People often notice that they are open to trying new and different things in life, opening up in social situations and accepting invitations that they never would have dreamed of before plastic surgery.
You may find that you advance professionally as well as personally. Self-confident, vibrant with good health, possessing a toned and youthful body, you exude a take-charge quality, something that grabs the attention of present and future employers.
Much more than mere vanity, undergoing plastic surgery may be the bravest and best thing that you can do for yourself. It is not all form. Function can be a big part of the picture, too. You really can become your best self with a little help from your plastic surgeon – exp. Luxurgery.
https://nosentrik.com/wp-content/uploads/2018/07/stethoscope-icon-2316460_640.png
640
639
user
https://nosentrik.com/wp-content/uploads/2016/12/logo1.png
user
2018-07-05 11:39:11
2018-10-29 10:07:34
Plastic Surgery Can Mean a Better Life